3 Day Real Estate Mentor Training in Your City!
The Trainers are Jimmy Reed and one of his Team REED Members, and you get 21 hours of total training. Teaching you Wealth Through Real Estate Investing.
Dates are set and training is to be completed within 1 year of purchase. We set in advance the Dates & City You want to be Trained in.
You will receive in advance our online videos & training materials from our "3 Training's to Wealth Program". So you can begin training before we arrive in your City. Then once we hit the ground running you are already ahead of the game with your online training's. We then start implementing what you have learned along with what we will bring to the training!
Below are just some of the things we will cover on your Mentor Training!
The Mentor Program is Designed to Teach You on These Real Estate Investing Subjects:Wholesale Real EstateFinding DealsIn Field every day in your cityFunding Your Deals / SyndicationsAssignments & Double ClosingsCreating an Investor DatabaseUsing the Internet to Buy & SellSocial Media MarketingHow to Talk to HomeownersSeller Financing your DealsActive Marketing vs Passive MarketingRehab, Hold, or FlipTracking your deals and much, much more.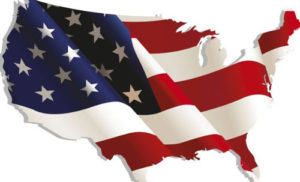 Price is $17,500 But sign up now for only $10,997.00 for you and 1 partner.
Video from one of our Mentor Training's